Written by Shaju Philip
| Thiruvananthapuram |


Updated: September 14, 2021 7:11:02 am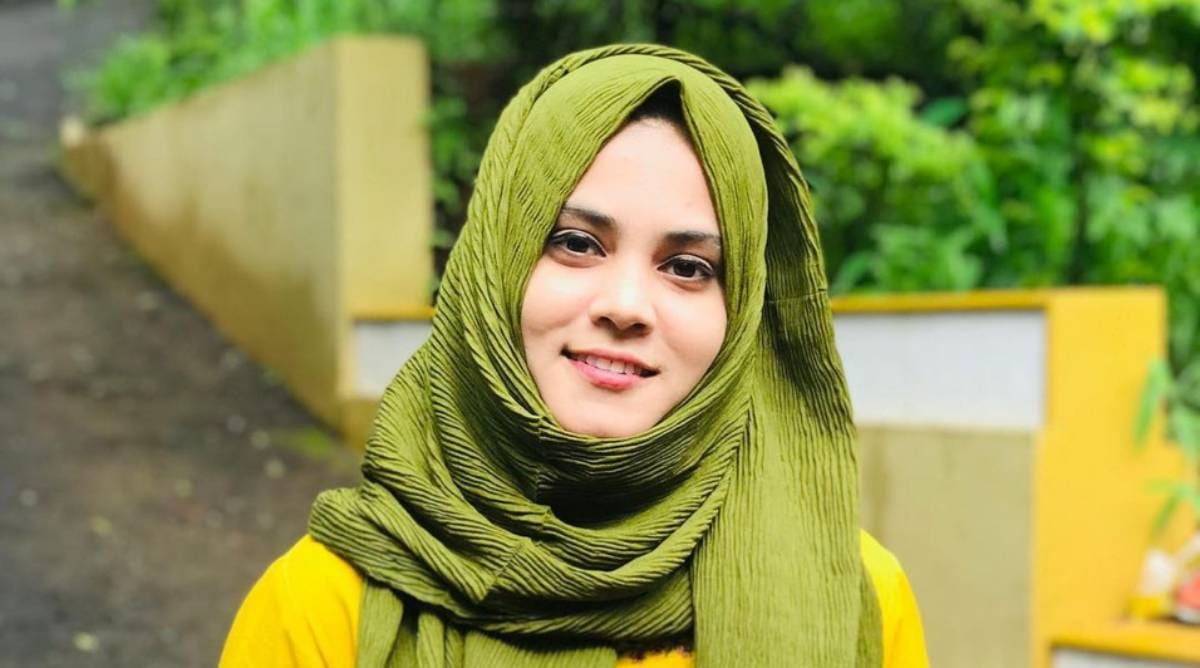 Fathima Thahiliya. (Photo: Instagram/@Fathima Thahiliya)
THE INDIAN Union Muslim League (IUML), an ally of the Congress in Kerala, on Monday removed the national vice-president of its student outfit Muslim Students Federation (MSF), Fathima Thahiliya, who had backed the women leaders who raised sexual harassment charges against their male counterparts in the outfit.
Fathima's removal from the MSF leadership came days after the IUML disbanded the state committee of Haritha, the women's wing of the MSF. The IUML cracked the whip on Haritha leaders after they refused to withdraw their sexual harassment complaint lodged with the state women's commission.
On Monday, IUML general secretary P M A Salam said Fathima was removed from the post on charges of indiscipline.
The first woman to rise to the national leadership of the MSF when she was made the vice-president in 2016, Fathima had stood by the women leaders of Haritha, who had taken their sexual harassment complaint to the state women's commission after the IUML failed to address the complaint against three MSF leaders, including state president P K Navas.
The women had alleged that during a state committee meeting of the MSF in June this year, Navas and two other MSF leaders had allegedly made sexually explicit comments against the Haritha leaders. The issue was taken up with the IUML leadership, which, however, moved to take action against the complainants.
After the Haritha leaders moved the state women's commission, the IUML wanted them to withdraw the complaint as a settlement formula. The MSF leaders in the dock, on the other hand, were allowed to continue in office after offering an apology on social media. Last week, Navas was arrested in the harassment case, but the IUML put its weight behind him.
As the women leaders refused to withdraw their complaint, the IUML dissolved the Haritha committee and formed a new one with those seen as loyal to the party leadership.
When the IUML announced the new list of Haritha office-bearers, Fathima had expressed her displeasure. "The issue would be raised within the IUML again. I would continue to support the Haritha leaders, until they get justice in the party,'' she said.
© The Indian Express (P) Ltd