The Supreme Court Friday came down heavily on farmer outfits blocking roads and highways around Delhi in their protests against the three farm laws enacted by the Centre, saying they were "strangulating the entire city".
On a petition by farmers' body Kisan Mahapanchayat seeking permission to hold a satyagraha at Jantar Mantar, Justice Khanwilkar, heading a two-judge Bench, said: "On the one hand you have been strangulating the entire city and blocking highways, and now you want to come inside the city."
The Bench, including Justice C T Ravi Kumar, also wondered what was the point in keeping up the protests while approaching the court at the same time. Asking the protesters to "have faith in the system", Justice Khanwilkar said: "What is the point of doing satyagraha? You have approached the court. Have trust in the court. Once you have approached the court, what is the point of protest? Are you protesting against the judicial system?"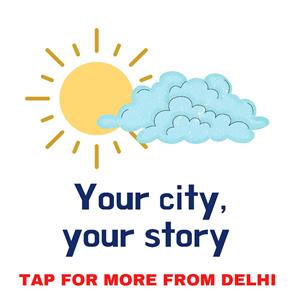 The judge also asked if the protesters had taken into account the situation of the locals living around areas which they had blockaded. "The residents around, are they happy with the protest?", the Bench said, adding that while there is a right to protest, there is also a right to use public roads and to free movement.
The Court added that the protesters were even obstructing security and defence personnel. "You block trains and then say you are protesting peacefully!… This was in the media. All this should stop."
Advocate Ajay Choudhary, appearing for petitioner outfit, said the Mahapanchayat was not part of the protests blocking roads, and that the highways were blocked by police. "We have been detained by police. We want a peaceful protest at Jantar Mantar," he submitted.
The Bench told the counsel that if the outfit was not part of the farmer protest blocking roads, then it should file an affidavit stating so, after which it will take up the plea.
On Thursday, another Bench of the court had pulled up the farm law protesters, saying they cannot block roads perpetually. "Redressal can be through judicial form, agitation or parliamentary debates. But how can highways be blocked, and this happen perpetually? Where does it end?" said Justice S K Kaul, heading a two-judge Bench also comprising Justice M M Sundresh.
The Bench was hearing a plea filed by a Noida resident, who raised "problems faced by commuters" due to the protests against the farm laws.